"Heart® is amazing! We are a group of big and small, old and young, women and men who come together to keep us moving - the camaraderie is unbelievable. Heart® has helped me recover from two major injuries and kept this 70+ girl like a spring chicken!"
"Heart® felt intuitive to me from the moment I first picked it up. It immediately invited my body to flow naturally through space, and I found myself breathing deeply, laughing, and thoroughly enjoying myself. I am an RN and can easily see Heart® benefiting people with disabilities, the elderly, and children. I plan on incorporating Heart into my workout routine and have already recommended the movement system to my friends!"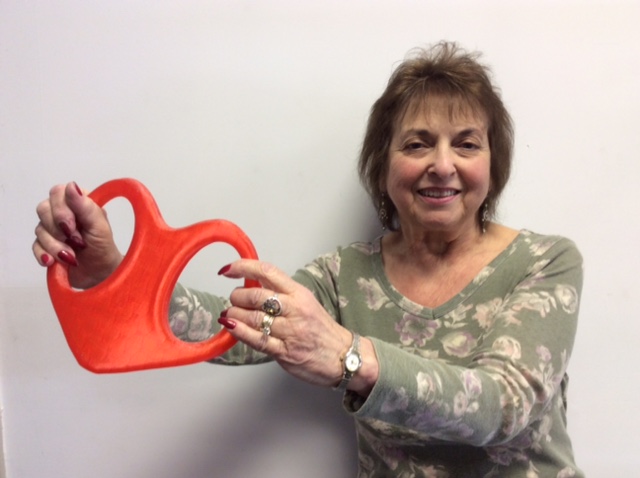 "I LOVE my Heart®! This size and weight is comfortable and relaxing for me. It keeps me coming back for more. I just got a second one to take on a trip to try with my grandson."
"I've been taking Paul's classes for the past 3 or 4 years and find them very enjoyable. Not only are the classes good for my physical heart and body but also for my spiritual and social well-being. I also take a hatha yoga class once a week so I like that you incorporate some of the asanas in our classes!"